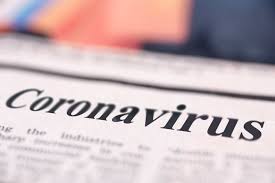 Vancouver real estate is a common topic of news media & the impacts of COVID-19 on our market is no exception. The public's response has been typical of what's seen during waves of unexpected change - the "wait and see" approach. A dramatic number of listings came off market at the end of March and remained so through April. Though, with the incredibly low supply available, we still have those that
need
to purchase due life changes, and from these parties transacting, we aren't yet seeing the deep price cuts that many have expected as a result of this crisis. This low supply coupled with incredibly low interest rates, many listings are even seeing multiple offers and/or selling within days of hitting the market. This trend tends to be characteristic of the usual suspects - efficient sized 1 and 2 beds, entry level single family houses, etc., but a strong sign of a resilient market nonetheless. 
Certainly, the situation has not lived its course and anything could happen as the weeks unfold, but for now the Vancouver real estate market maintains a healthy pulse for those that need to find a home. 
Check out more details below on how our industry is handling the situation & always reach out with questions or to chat!


What to expect when buying

If you're looking for your new home during the pandemic, understand that this process may take longer than expected.

The number of homes being listed for sale is declining, and some home owners who would otherwise sell are holding off until the state of emergency is over.

Be patient.

Physical distancing means sellers won't meet in person unless absolutely necessary. Talk with your Realtor about virtual alternatives to things like showings and open houses. You'll also need to rely more on technology to find and view homes.

For example, Realtylink.org has the option to search for upcoming livestream open houses. A livestream open house provides a virtual opportunity to see a home and chat with the listing Realtor through a live video feed.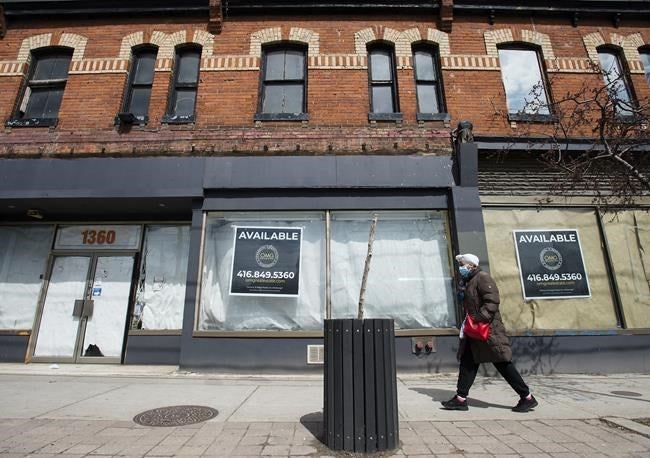 What to expect when selling
Your Realtor will go over what you're comfortable with, and what you can do to ensure you're following the latest provincial health orders.
These may include:
Meeting with you and potential buyers via meeting apps like Zoom.
Using livestreaming apps to hold open houses and showings.
Creating virtual tours using 3D renderings of your home.
Using digital signature platforms to review and sign contracts.
Using gloves and/or cloth masks when meeting in person.
Expanding cleaning procedures after any in-person interaction with a buyer.
Also keep in mind that if you have tenants, you may not be able to show your home. During the COVID-19 pandemic, you can only show your home if your tenant consents. You also can't give your tenants notice to end their tenancy until after the state of emergency is lifted.
It's important to talk to your Realtor about your housing situation, and how we can help you through this crisis.
Kind Regards,
Chris Strand
chris@chrisstrand.ca
604.308.2344
---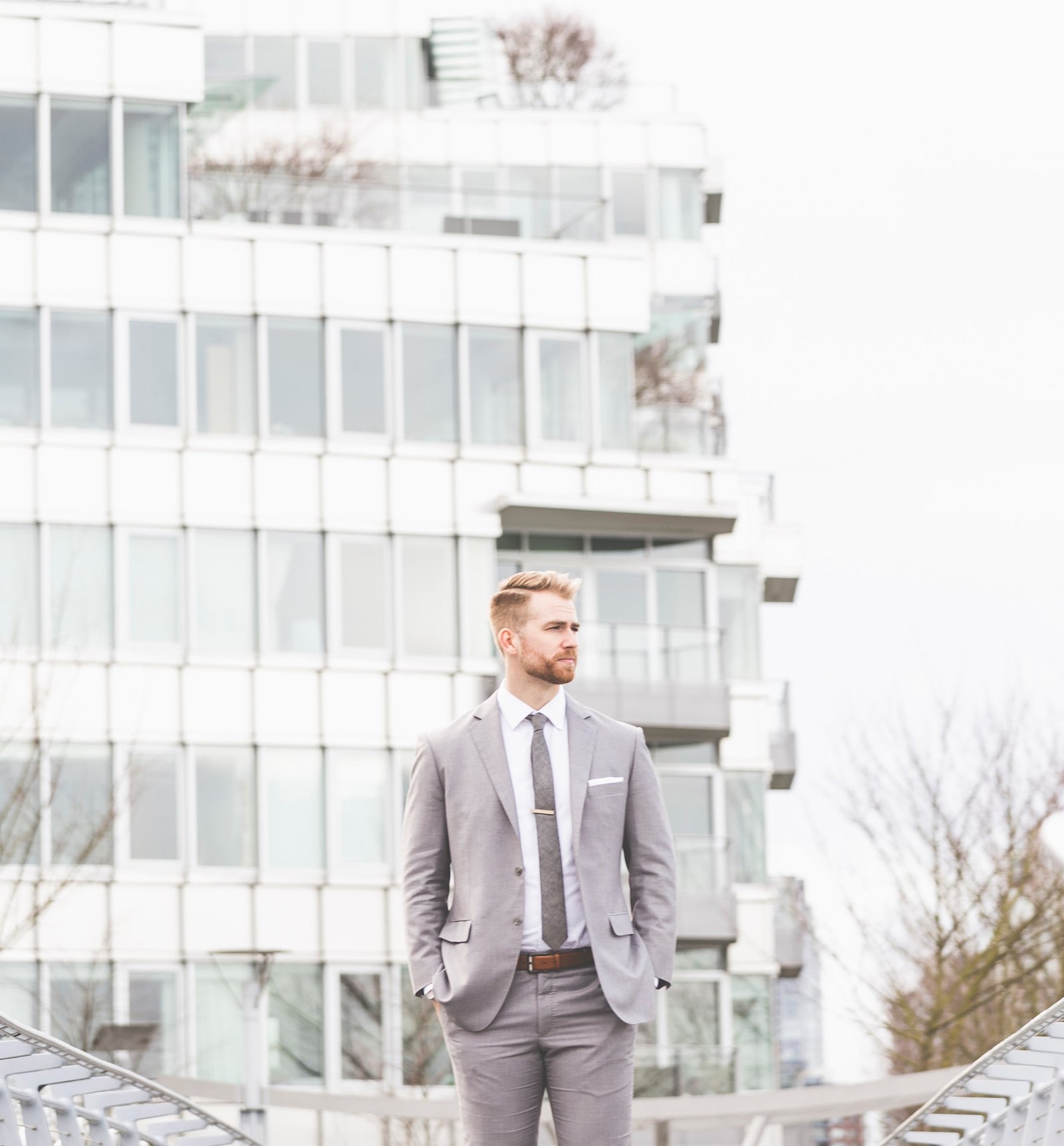 Chris is an award winning Realtor with over 8 years of experience and a portfolio of over 800 homes sold across new development & resale.

Chris' successful career in real estate started in project sales, where he worked with local residential developers to market and sell new townhome and condominium buildings. His success in sales, paired with his natural ability to foster relationships with developers and sales teams alike, allowed him to move into a management position as the Regional Sales Manager for one of Vancouver's top real estate sales and marketing firms. Chris worked with a portfolio of renowned developers to plan and execute sales and marketing strategies for residential developments across Greater Vancouver.
With an entrepreneurial craving to satisfy and a wealth of experience in hand, building a business to be proud of was a must. This led to joining forces with Oakwyn Realty, Vancouver's most innovative brokerage and the most organic alignment.
Chris prides himself in his ability to navigate his way through any sale, making buying or selling homes a memorable and stress-free experience. Having experience negotiating the fine print on $100M+ residential developments, clients can feel confident in Chris' ability to find success in the purchase or sale of their future home.
With a wealth of experience in the industry and a passion for creating memorable experiences for his clients, Chris offers a full range of services to prospective home buyers and sellers as well as residential developers.