The effects of COVID have created a build-up of buyers and we're experiencing the peak of activity thus-far.
September has been another record breaker, shattering the forecasted market decline projected by many industry giants and commentators. It's been a month spent in multiple-offer situations and seeing consistent increase of buyer demand in larger home types. 
Entry level detached markets have become an incredibly competitive space for buyers, and townhomes have experienced stronger price increases over condo type homes. 
Check out summary of September stats below!
- 44.8% increase in sales (3,643) increase in sales compared to the 10-year September sales average and is the highest total on record for the month
- 56.2% increase in sales compared to September 2019
-19.6% increase in sales compared to August 2020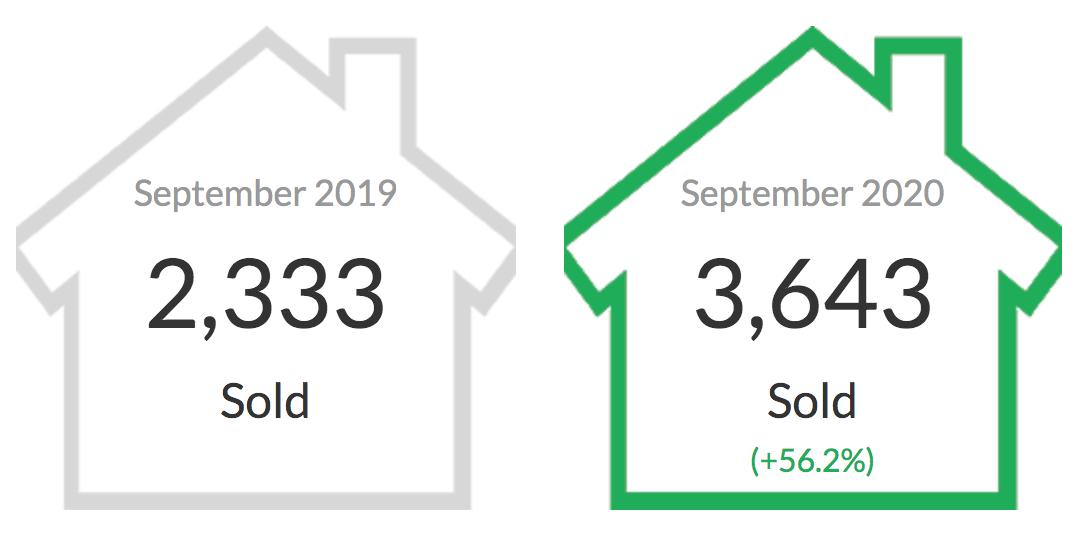 How does this affect overall pricing? 
We generally look to sales-to-active listings ratios to determine what way prices are trending. sales-to-active listings ratio is the number of sales vs active listings  in a particular area (Metro Vancouver) in a given month. Generally speaking, 12-20% is a balanced market, below 12% shows signs of possible price decline if sustained for long periods of time, while above 20% indicates potential price increases.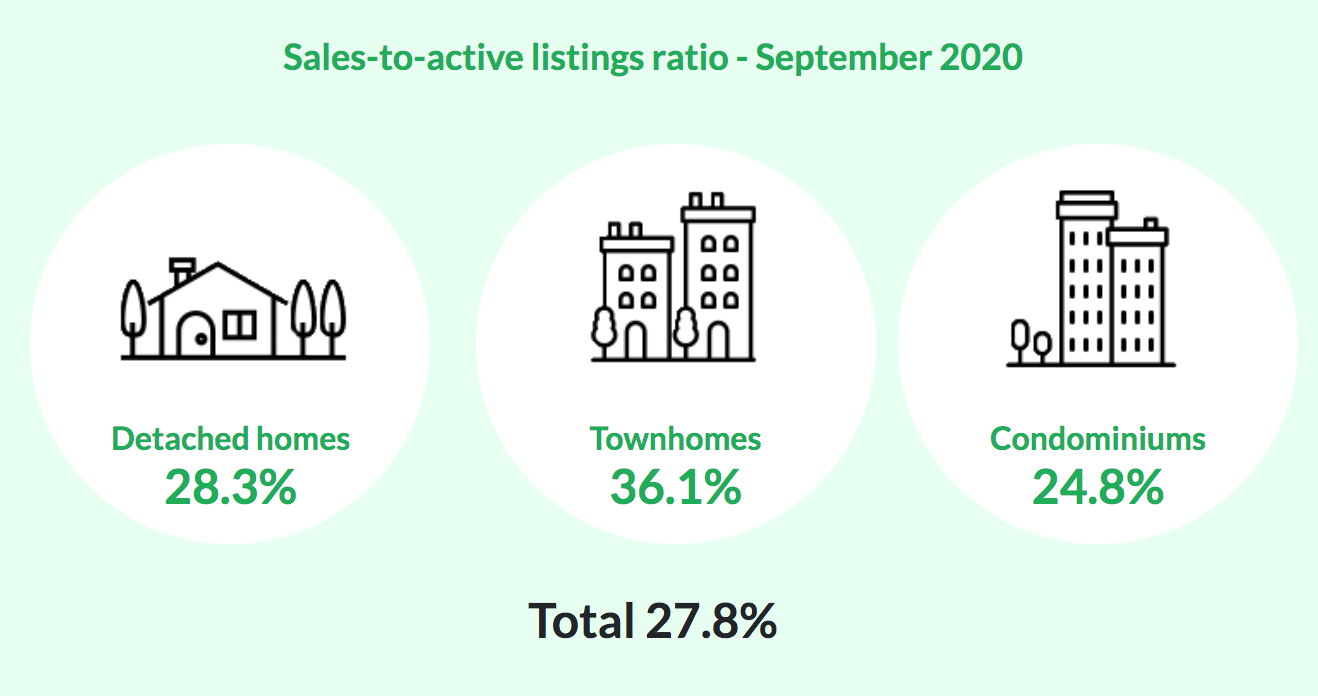 Sincerely,
Chris Strand
chris@chrisstrand.ca
604.308.2344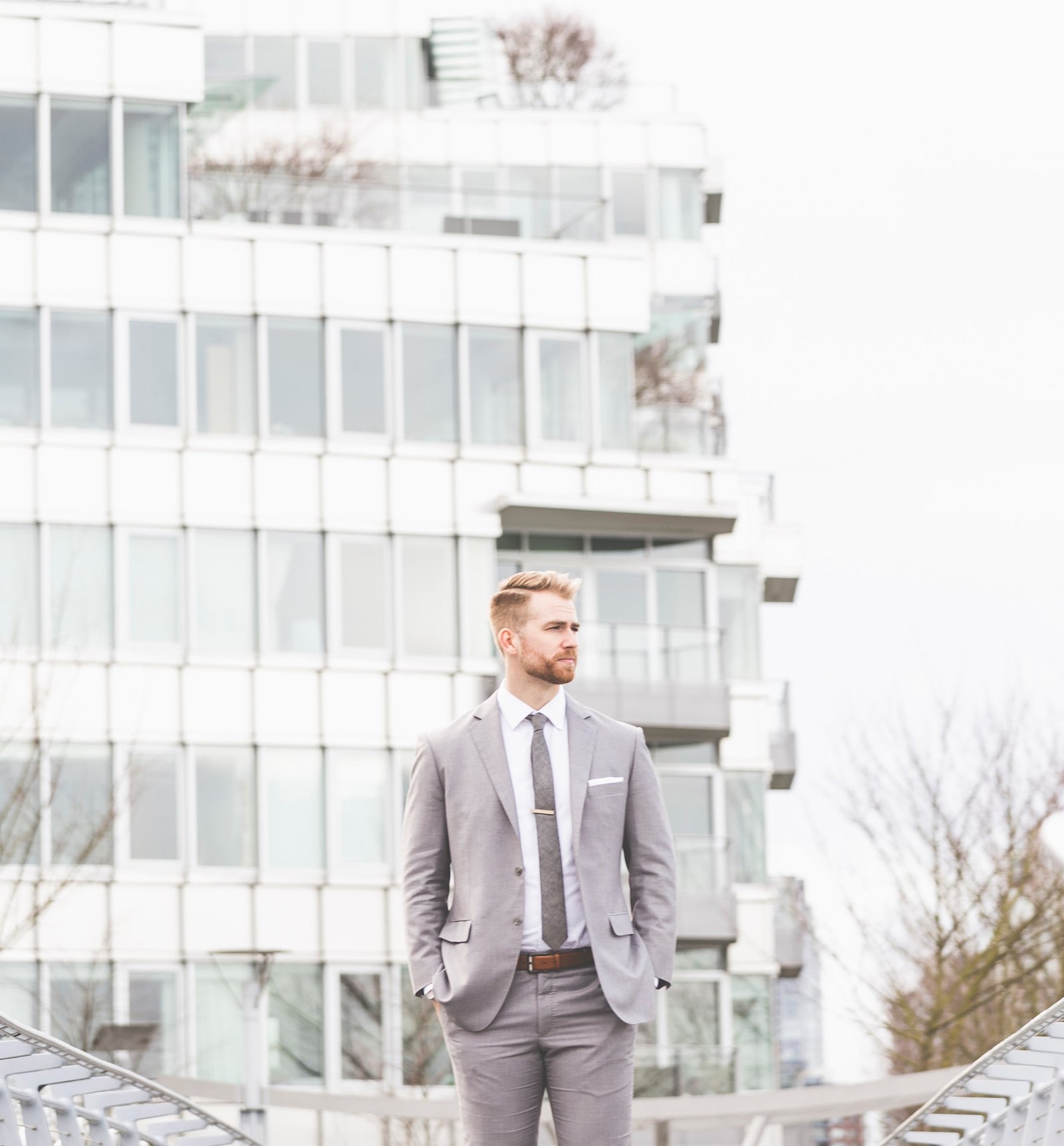 Chris is an award winning Realtor with over 8 years of experience and a portfolio of over 800 homes sold across new development & resale.

Chris' successful career in real estate started in project sales, where he worked with local residential developers to market and sell new townhome and condominium buildings. His success in sales, paired with his natural ability to foster relationships with developers and sales teams alike, allowed him to move into a management position as the Regional Sales Manager for one of Vancouver's top real estate sales and marketing firms. Chris worked with a portfolio of renowned developers to plan and execute sales and marketing strategies for residential developments across Greater Vancouver.
With an entrepreneurial craving to satisfy and a wealth of experience in hand, building a business to be proud of was a must. This led to joining forces with Oakwyn Realty, Vancouver's most innovative brokerage and the most organic alignment.
Chris prides himself in his ability to navigate his way through any sale, making buying or selling homes a memorable and stress-free experience. Having experience negotiating the fine print on $100M+ residential developments, clients can feel confident in Chris' ability to find success in the purchase or sale of their future home.
With a wealth of experience in the industry and a passion for creating memorable experiences for his clients, Chris offers a full range of services to prospective home buyers and sellers as well as residential developers.