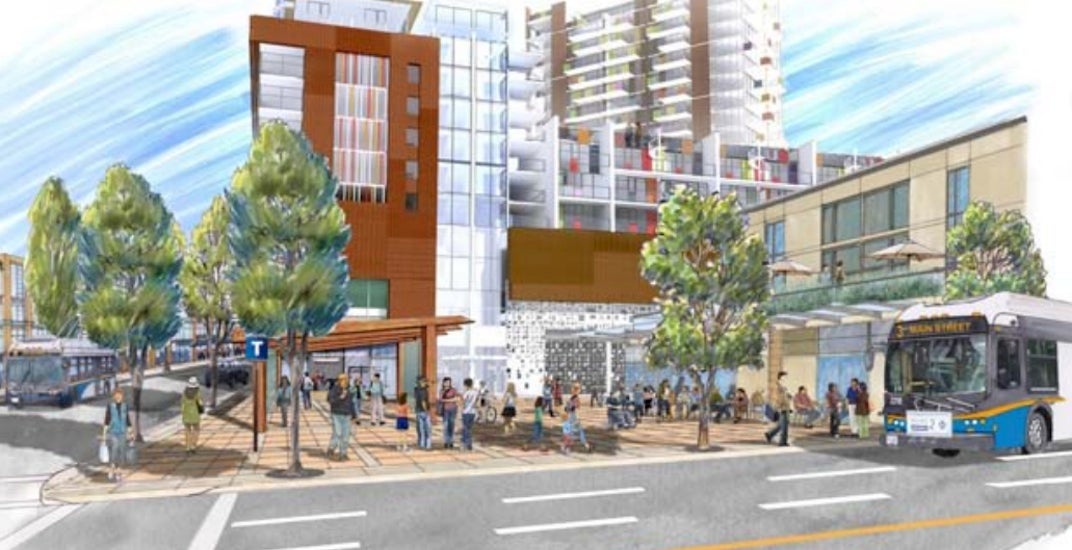 We've all heard about it, but if you're anything like me and took the Broadway Subway extension at face value, unsure of timeline & ultimate plans - look no further. The Broadway Subway will have ripple effects on our Real Estate market and bring new life to many neighbourhoods from Mount Pleasant to Fairview, I've included a summary of must-know details on the project here.
The project cost is currently estimated at $2.83 billion with funding coming from combination of provincial, federal and municipal governments. Completion for the extension is expected 2025.
With the adoption of the Broadway Subway, also came Vancouver's
Broadway Plan, 
a 30-year plan that focuses on opportunities to integrate new housing, jobs and amenities between Clark Dr & Vine St. This plan intends to bring a mix of market & below-market rental & residential to the corridor. After witnessing the effects that the Canada Line had on the Cambie Coorridor and the Evergreen Line has had on West Coquitlam & Port Moody, we can feel confident in forecasting housing surrounding the future Subway line will experience sharp price inclines.

The 5.7-km-long project is an extension of the Millennium Line from the existing terminus at VCC-Clark Station. There will be 6 new underground stations located at:
intersection of Great Northern Way & Thornton St
Broadway & Main
Broadway & Cambie
Broadway & Laurel (VGH)
Broadway & Granville
Broadway & Arbutus
If you've driven along Great Northern Way in the last year, you'll know of the large pit in the ground near Emily Carr. This is where the tunnel boring will begin. The track between Great Northern Way - Arbutus will be entirely underground.
From the westernmost station at Arbutus Street, passengers will continue their journey to UBC via 99 B-Line bus. While the subway line won't yet reach UBC, but is being planned for as a future phase. This is based around both budget consciousness and ridership numbers. The location of the stations and the number of stations could be determined by the
future major redevelopments at the Jericho Lands and the University Endowment Lands.

Where exactly are the stops in East Vancouver?
Two stops will be in our neighbourhood - Great Northern Way + Main & Broadway.
Great Northern Way:

Main & Broadway: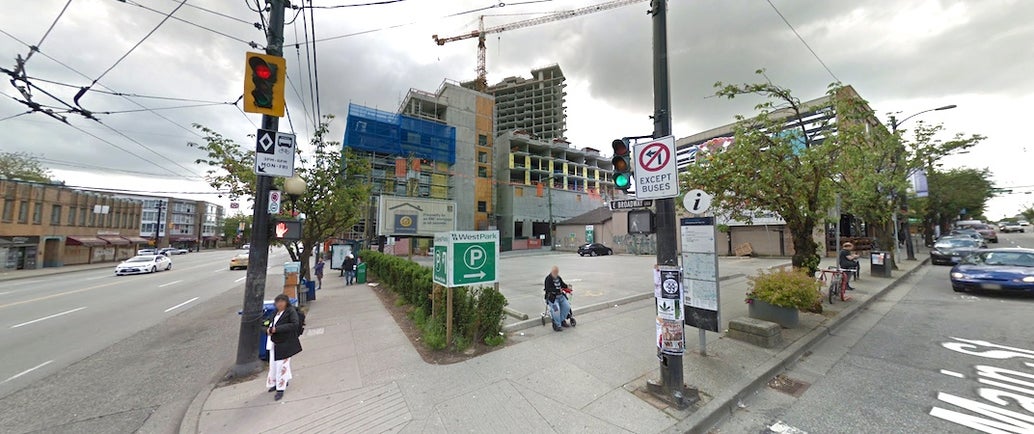 We'll see construction beginning now and be able to enjoy the benefits 5 years from now. This is a great & well needed improvement for the area. The new life that rapid transit can bring to a neighbourhood is endless. More information can be found at the city's website,
www.broadwaysubway.ca.
If you have any questions or comments on the information shared,
reach out!
Chris Strand
chris@chrisstrand.ca
604.308.2344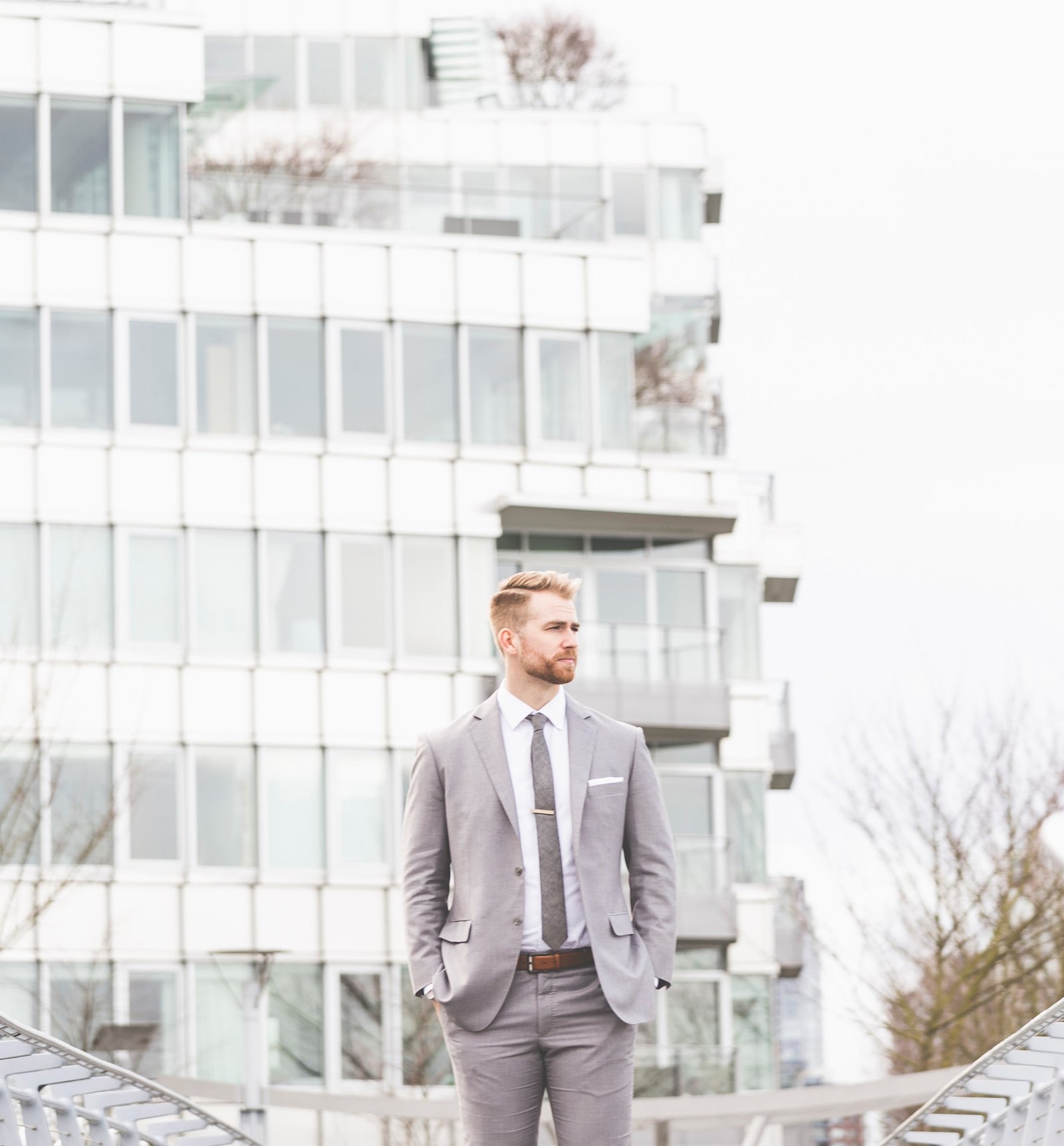 Chris is an award winning, East Vancouver Realtor with over 8 years of experience and a portfolio of over 800 homes sold across resale & new development.
Chris' successful career in real estate started in project sales, where he worked with local residential developers to market and sell new townhome and condominium buildings. His success in sales, paired with his natural ability to foster relationships stakeholders, allowed him to move into a management position as the Regional Sales Manager for one of Vancouver's top real estate sales and marketing firms. Chris worked with a portfolio of renowned developers to plan and execute sales and marketing strategies for residential developments across Greater Vancouver.
With an entrepreneurial craving to satisfy and a wealth of experience in hand, building a business to be proud of was a must. This led to joining forces with Oakwyn Realty, Vancouver's most innovative brokerage and the most organic alignment, where he helps home owners and buyers reach their goals.
Living on Commercial Drive and with deep community roots in Mount Pleasant, you'll find Chris most commonly running around the neighbourhood meeting clients or enjoying a beer and meal at one of the many loved breweries and restaurants. With a goal of matching great people with the great neighborhoods of East Van, Chris always welcomes an opportunity to meet new clients and friends.
Chris prides himself in his ability to navigate his way through any sale, making buying or selling homes a memorable and stress-free experience. Having experience negotiating the fine print on $100M+ residential developments, clients can feel confident in Chris' ability to find success in the purchase or sale of their future home.
With a wealth of experience in the industry and a passion for creating memorable experiences for his clients, Chris offers a full range of services to prospective home buyers and sellers as well as residential developers.