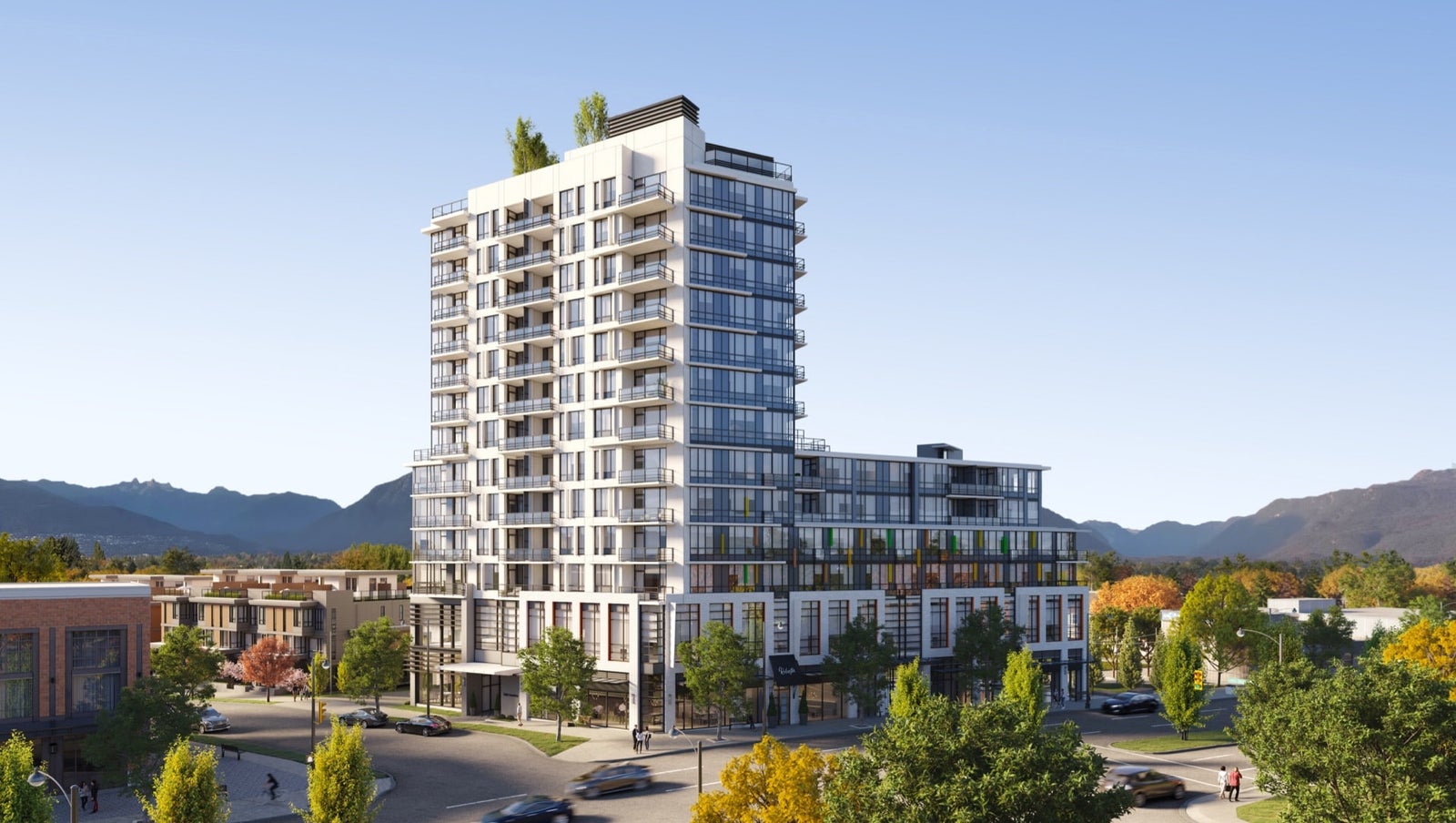 On Kingsway at Dumfries St in the growing village of Cedar Cottage, you'll find the Format by Cressey site. With a quick start on construction, Format's completion is expected as soon as early 2022. 
During a visit to the Presentation Centre today, I was taken for an in-depth walkthrough of Cressey's plan for the upcoming collection of 1 & 2 -bedroom condos, 2+ Bedroom Garden Homes and 2 & 3-Bedroom Townhomes. After learning about Format, two words stick with me - design & quality. Like many Vancouverites I'm already very familiar with Cressey Development Group's high standards of construction, but Format is particularly interesting.

DESIGN
Ste. Marie is the group behind the incredible design of Format. East Vancouverites rejoice, this is the same firm that has curated many local favorites such as Savio Volpe, Pepino's, Kissa Tanto, Flourist - and it goes on... they don't let down.
Home buyers will choose a floorplan
shell,
a colour scheme of either Light or Dark (maybe my favorite "Dark" palette to date) & start designing and shopping! The key concept of Format is that the home buyer controls a fair portion of what the home will look like. From closet types/sizes/location to kitchen island design and which rooms to leave open vs. adding in the only chic slider doors I've ever seen, it's up to you. One of the most exciting parts, is that you get to do this all online - either in the presentation centre or from the comfort of your home. 
No stranger to the game of shopping, I went ahead and designed a 2 bed 2 bath for my imaginary self. This is a seriously cool function. Flex your design muscles at https://cressey.com/formatbycressey/design-your-space/.
Send me your design if you do!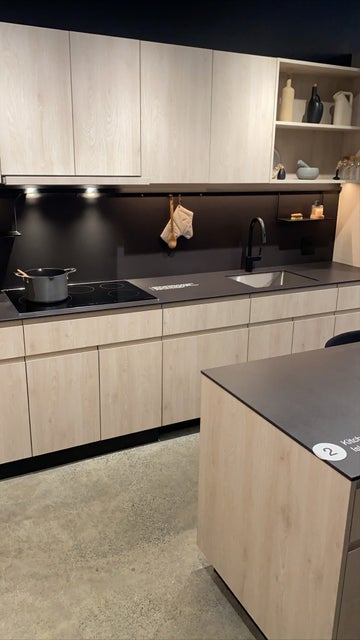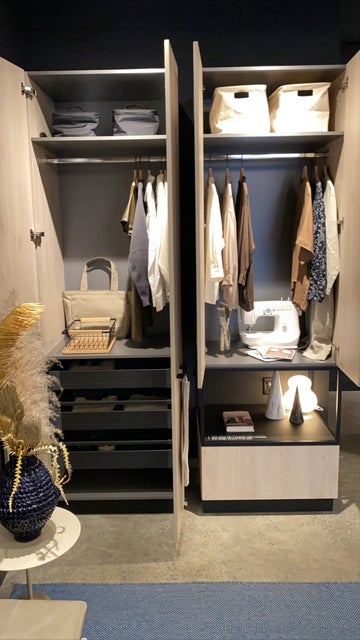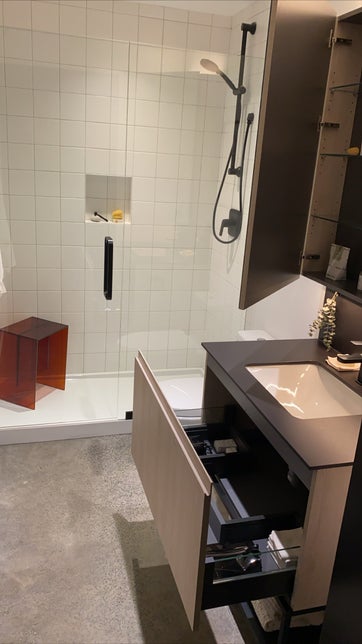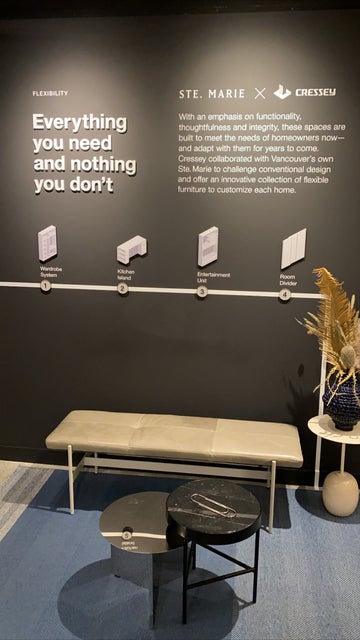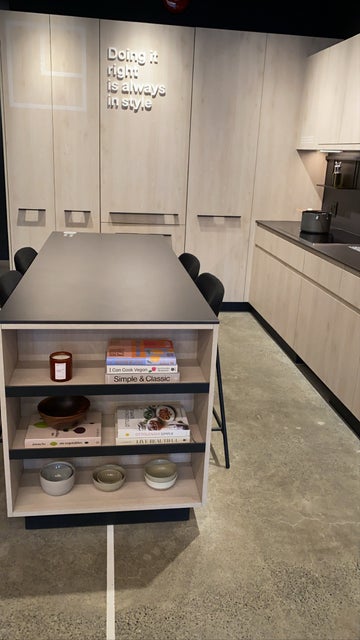 HOMES
There are three sections to look at: Tower, Garden Homes (1 level) and Townhomes (2-3 Levels). Within this there are 8 home types with quite a range of sizing. This provides selection in itself - Tower homes will be part of the concrete aspect while Garden and Townhomes will be a separate building section with fewer neighbours, constructed as wood frame.
LOCATION
Cedar Cottage has a lot to offer residents. You'll be a close walk to Trout Lake, half a block to groceries and general stores & about 20 minute walk to Nanaimo Skytrain Station. To both the East and West, Kingsway offers great restaurant selection. Honorable mention - Dochay, a vegetarian Vietnamese restaurant, will be a few minutes walk out the door and this is reason enough to move in.
Function and flexibility are at the forefront of Format's design. This is a truly unique offering to the Vancouver market and I'm always happy to chat more details.
Reach out
if you'd like to learn more about homes at Format including pricing and floor plans.
Sincerely,
Chris Strand
chris@chrisstrand.ca
604.308.2344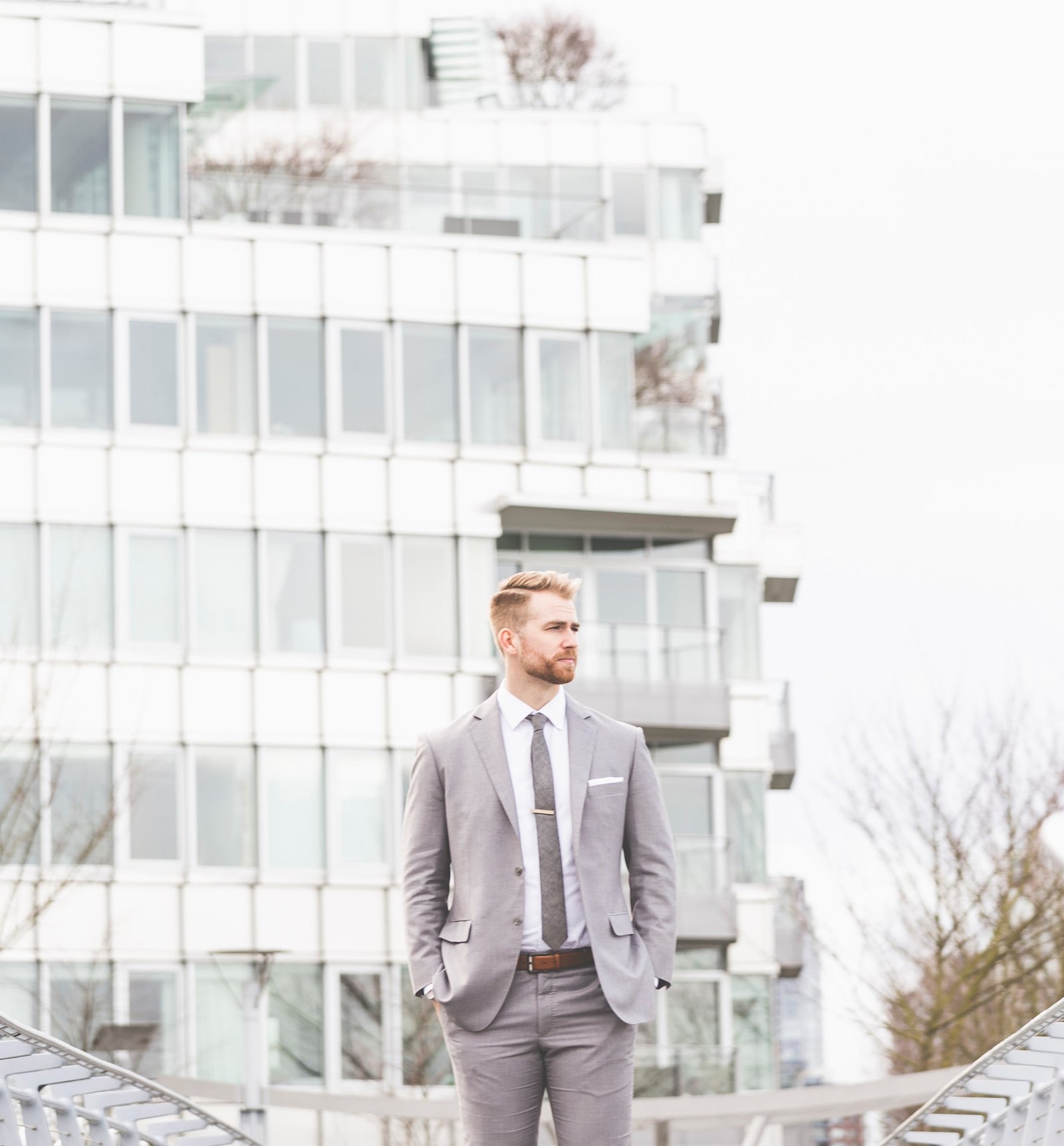 Chris is an award winning Realtor with over 8 years of experience and a portfolio of over 800 homes sold across new development & resale.

Chris' successful career in real estate started in project sales, where he worked with local residential developers to market and sell new townhome and condominium buildings. His success in sales, paired with his natural ability to foster relationships with developers and sales teams alike, allowed him to move into a management position as the Regional Sales Manager for one of Vancouver's top real estate sales and marketing firms. Chris worked with a portfolio of renowned developers to plan and execute sales and marketing strategies for residential developments across Greater Vancouver.
With an entrepreneurial craving to satisfy and a wealth of experience in hand, building a business to be proud of was a must. This led to joining forces with Oakwyn Realty, Vancouver's most innovative brokerage and the most organic alignment.
Chris prides himself in his ability to navigate his way through any sale, making buying or selling homes a memorable and stress-free experience. Having experience negotiating the fine print on $100M+ residential developments, clients can feel confident in Chris' ability to find success in the purchase or sale of their future home.
With a wealth of experience in the industry and a passion for creating memorable experiences for his clients, Chris offers a full range of services to prospective home buyers and sellers as well as residential developers.