Strong activity in December rounded out 2020 to be in line with annual sales averages, after a complete stand still at the beginning of the pandemic. Home sales totalled 30,944 in 2020, which is a 22.1% increase from the 25,351 sales we saw in 2019. 
Looking into 2021, the Bank of Canada has forecasted no immediate increase to the overnight rate, leading us to expect low mortgage rates and continued competitive offer situations on listings for the first quarter of 2021. This puts buyers that are able to secure a home in a great place, at times able to secure homes with mortgage rates lower than market rental rates!
Check out summary of December stats below!
- 57.7% increase in sales (3,093) increase in sales compared to the 10-year December sales average and is the highest total on record for the month
- 53.4% increase in sales compared to December 2019
-0.9% increase in sales compared to November 2020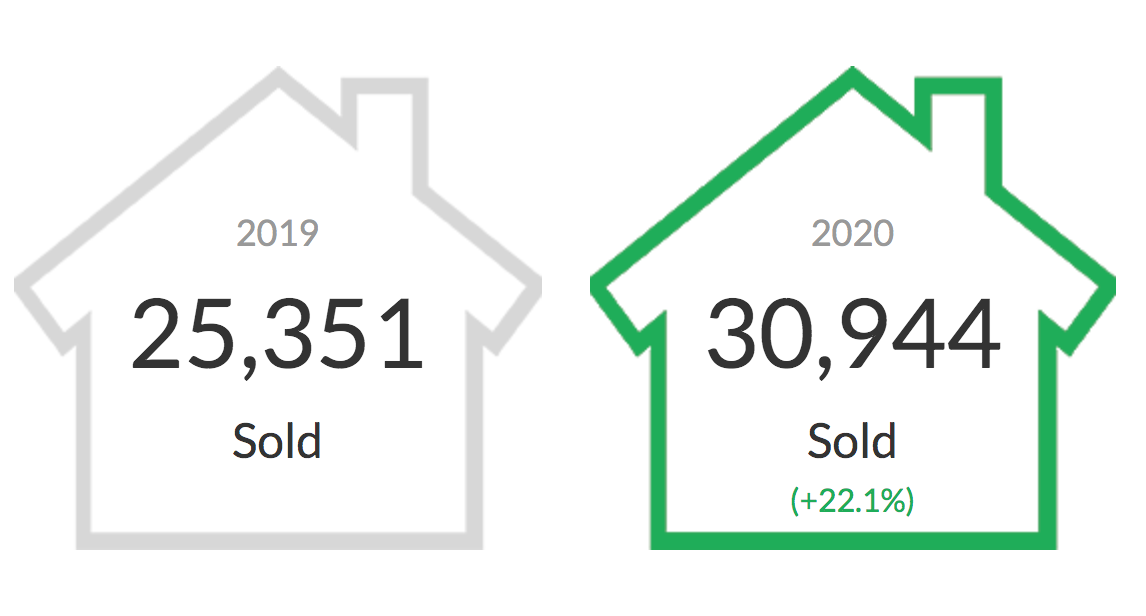 How does this affect market pricing?Generally, analysts say downward pressure on home prices occurs when the ratio dips below 12 per cent for a sustained period, while home prices often experience upward pressure when it surpasses 20 per cent over several months.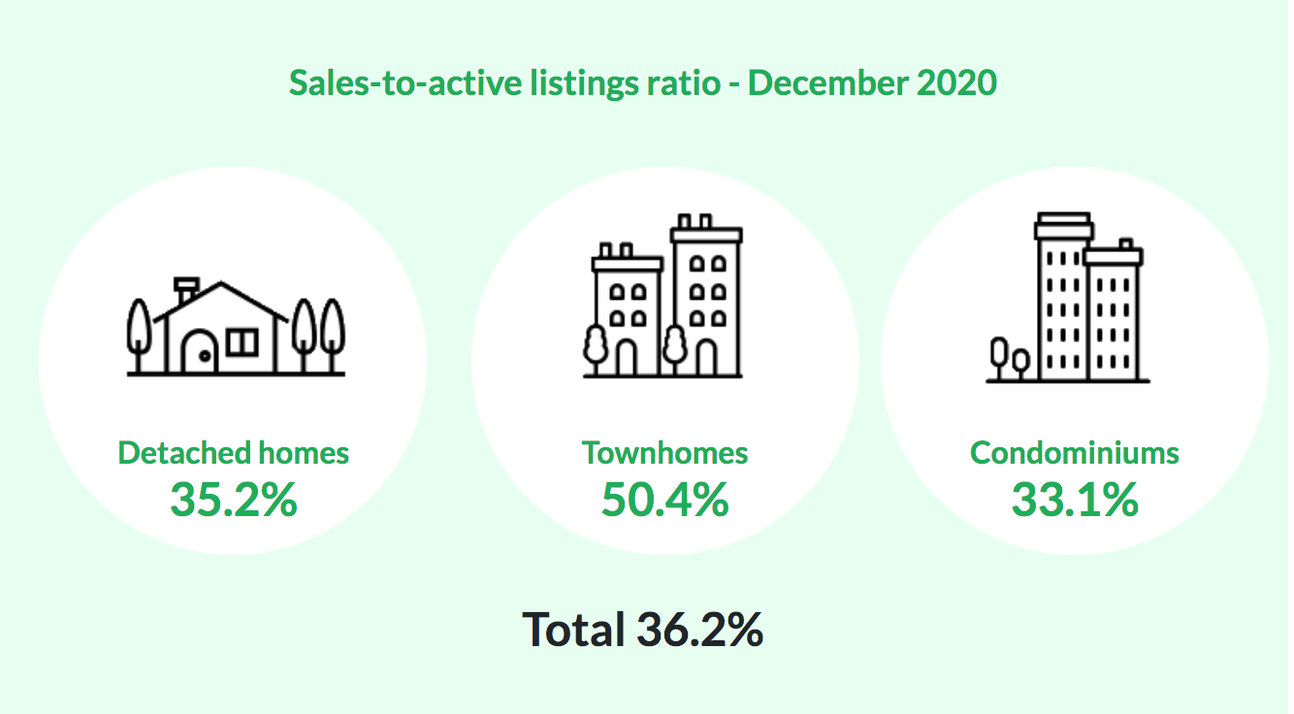 As can be seen with the chart above, all product types are experiencing excess of 20% sales-to-active listing ratios, leading to consistent increase in pricing and competitive offer situations on listings.
The first 2 weeks of 2021 has kicked off a highly competitive market with multiple offers, limited inventory and highly desirable mortgage rates. It's time to get ready for your move, so
reach out to chat options!
Sincerely,
Chris Strand
chris@chrisstrand.ca
604.308.2344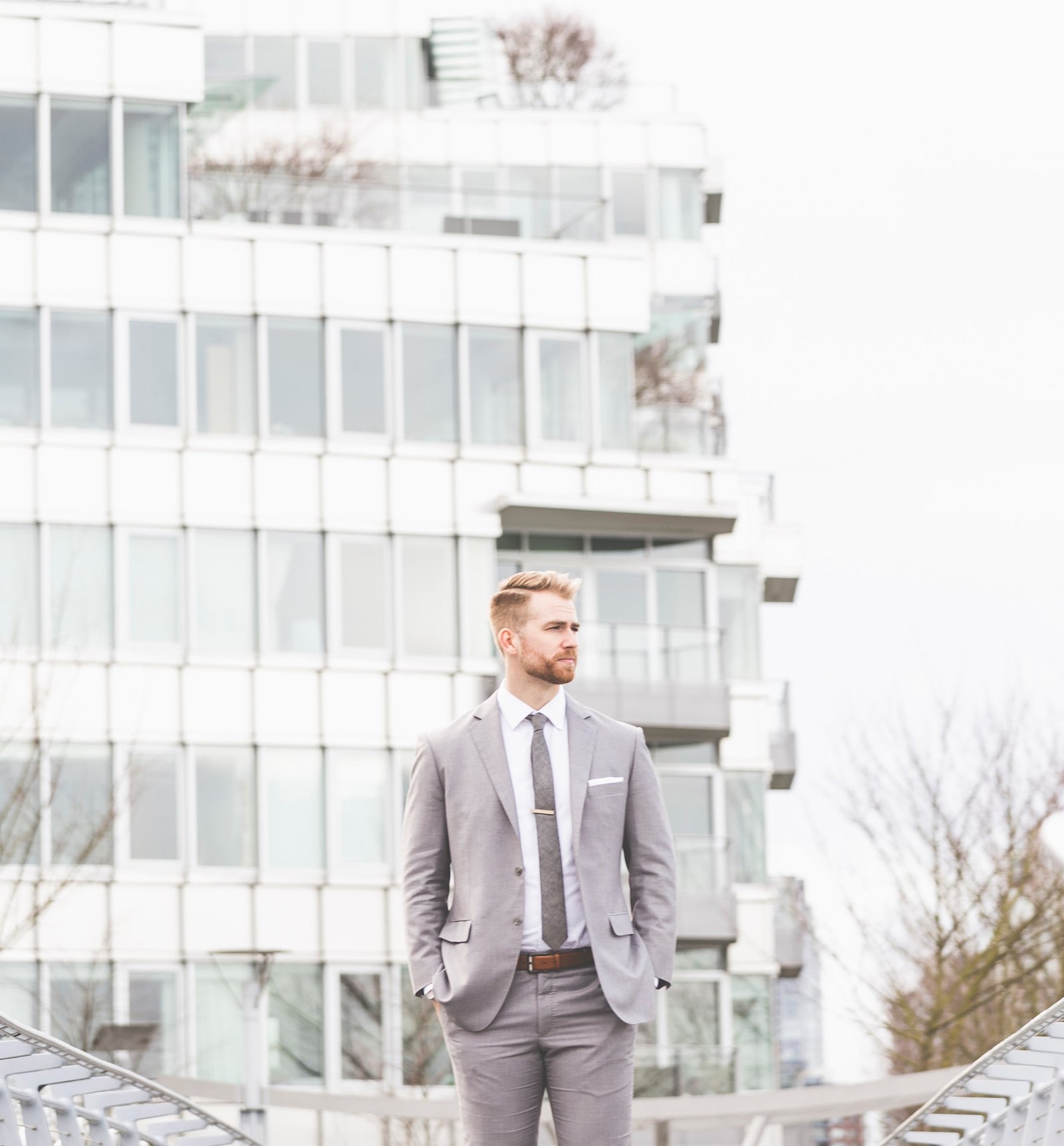 Chris is an award winning, Greater Vancouver Realtor with over 8 years of experience and a portfolio of over 800 homes sold across resale & new development.
Chris' successful career in real estate started in project sales, where he worked with local residential developers to market and sell new townhome and condominium buildings. His success in sales, paired with his natural ability to foster relationships stakeholders, allowed him to move into a management position as the Regional Sales Manager for one of Vancouver's top real estate sales and marketing firms. Chris worked with a portfolio of renowned developers to plan and execute sales and marketing strategies for residential developments across Greater Vancouver.
With an entrepreneurial craving to satisfy and a wealth of experience in hand, building a business to be proud of was a must. This led to joining forces with Oakwyn Realty, Vancouver's most innovative brokerage and the most organic alignment, where he helps home owners and buyers reach their goals.
Chris prides himself in his ability to navigate his way through any home sale, making buying or selling homes a memorable and stress-free experience. Having experience negotiating the fine print on $100M+ residential developments, clients can feel confident in Chris' ability to find success in the purchase or sale of their future home.
With a wealth of experience in the industry and a passion for creating memorable experiences for his clients, Chris offers a full range of services to prospective home buyers and sellers as well as residential developers.